Vacancies in Central Power Research Institute (CPRI) May-2014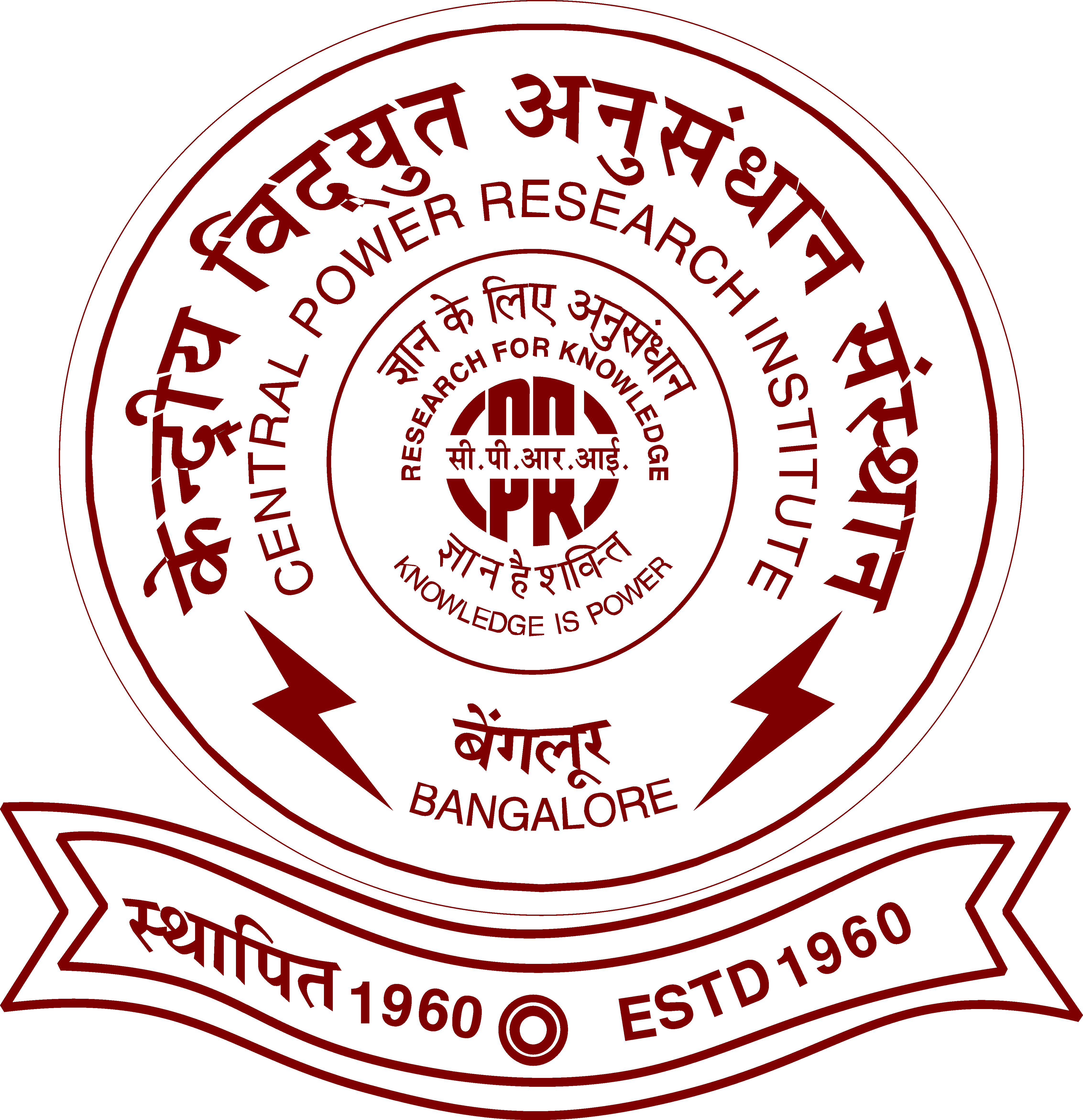 Central Power Research Institute (CPRI – A Govt. of India Society, Ministry of Power)
Bangalore

Invite application for the below post exclusively for 'Poly Chlorinated Biphenyls (PCB) project' "Reduction and Elimination of PCB's, prioritizing the power sector in India" for a period of 21 months (variable).
Senior Consultant – 01 Posts, Age: Between 45 to 65 Years, Pay: Ranging from Rs.66,000 to 99,000/- pm

How To Apply: Application on the prescribed format, Completed application (with requisite attachments) should be sent in an envelope superscribing "Application for the post of "Senior Consultant" to the Chief Administrative Officer, Central Power Research Institute (CPRI), Post Box No.8066, Prof. Sir. C V Raman Road, Bangalore – 560 080, so as to reach on or before 10/06/2014.
Logon to: http://www.cpri.in/download.php?file3=Advt_Senior_Const_30-5-14.pdf for more detailed information.