Various Requirements in Jamia Millia Islamia (JMI) Feb-2015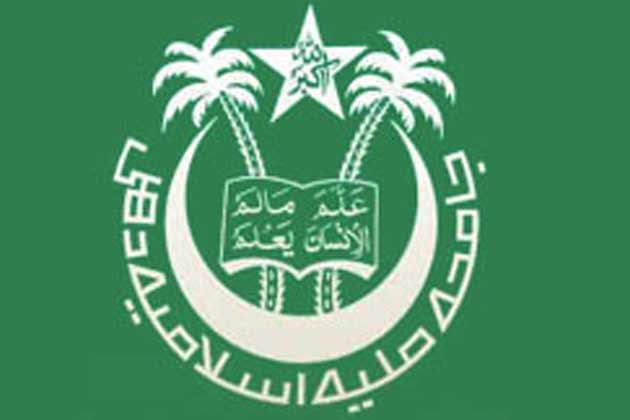 Jamia Millia Islamia (JMI)
Jamia Nagar, New Delhi
JMI issued local advertisement for requirement of Guest Teachers in the various departments :
LOCAL ADVT. NO. 22/2014-15
Guest Teachers – 04 Posts(Applied Science & Humanities – 01, Civil Engineering – 02, Social Science – 01)
How To Apply: Application forms (Prescribed performa) complete in all respect along with the attested supporting documents should reach in the office of the Head/Director concerned on or before 04/03/2015.
Logon to : http://jmi.ac.in/upload/advertisement/jobs_advt22_2015february24.pdf for more detailed information.