Vacancies in All India Institute of Medical Sciences (AIIMS) July-2016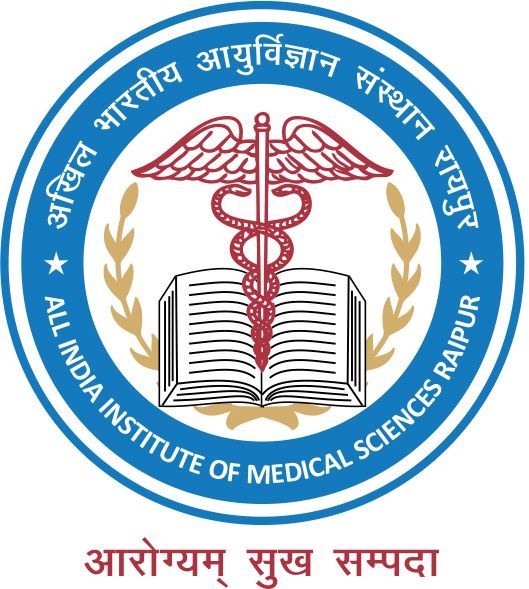 All India Institute of Medical Sciences (AIIMS)
Bhubaneswar
Walk in Interview for recruitment of Research Scientist and Driver under ICMR Multicentric National Task force project entitled "Prevalence and Epidemiological study of hearing impairment" under Department of ENT.
Research Scientist – 1 Post, Pay: ₹ 63,548/- including HRA and NPA

Driver – 1 Post, Pay: ₹ 15,123/-
How to Apply: Interested candidates may appear for walk-in interview on 08/07/2016.
Logon to: https://www.aiimsbhubaneswar.edu.in/admin/Document/Notices/Advt10010820-68d8-4c45-aa7e-72be0a98fa8d.pdf for more detailed information.