Requirement in Power Finance Corporation Ltd (PFC) Sep-2016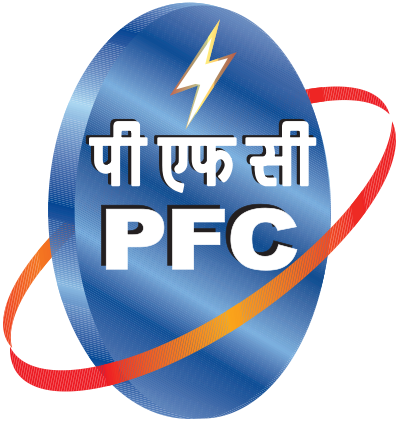 Power Finance Corporation Ltd (PFC)
Advertisement No: 02/Contract/2016
Hiring dynamic, committed and self-motivated professionals for engagement of Consultants on Contract Basis for Implementation of integrated Power Development Scheme (IPDS Unit) (a priority scheme of Government of India).
Consultant (Tech)-I – 4 Posts

Consultant (Tech)-II – 1 Post

Consultant (Tech)-III – 1 Post

Consultant (Management) – 1 Post
How to Apply: Eligible applicants would be required to Register and Apply Online through PFC's Website on or before 10/10/2016 up to 17:00 Hours. After successful completion of online registration, a copy of challan form will be generated in triplicate with a unique application ID printed over it. Applicants will be required to deposit a non-refundable application fee of ₹ 100/- (not applicable for SC/ ST/ PwD/ Ex-servicemen candidates) in cash at any SBI branch along with the Bank copy of challan form on any day after the generation of challan form (not on the same day) but not later than October 14, 2016. The Candidates are required to take printout of the system generated Registration-cum-Application form. A recent passport size photograph must be affixed on the Registration-cum-Application form and the same should be sent along with the PFC copy of challan and the self-attested photo copy of proof of date of birth, category, qualifications, experience and last emoluments drawn by Post, in a cover super-scribing "APPLICATION FOR THE POST OF CONSULTANT (TECHNICAL/MANAGEMENT) ON CONTRACT BASIS, Application No _____" addressed to "The Deputy Manager (HR), Power Finance Corporation Limited, Urjanidhi, 1, Barakhamba Lane, Connaught Place, New Delhi – 110 001" only by Post/ Speed Post. The closing date for receipt of hard copy of applications is 17/10/2016 (the candidates residing in Assam, Meghalaya, Arunachal Pradesh, Mizoram, Manipur, Nagaland, Tripura, Sikkim, Jammu & Kashmir, Lahaul & Spiti district and Pangi sub division of Chamba District of Himachal Pradesh, Andaman & Nicobar Island or Lakshadweep or abroad, the last date for receipt of applications is 24/10/2016).
Logon to: http://pfcindia.com/writereaddata/Career/advertisement26-Sep-2016.pdf for more detailed information.
OBC certificate @ http://pfcindia.com/writereaddata/Career/OBC%20Format.pdf
Apply online @ http://pfcindia.com/writereaddata/Career/To%20Apply%20Online%20Follow%20the%20following%20steps.pdf