Requirement in Power Finance Corporation Limited (PFC) Oct-2016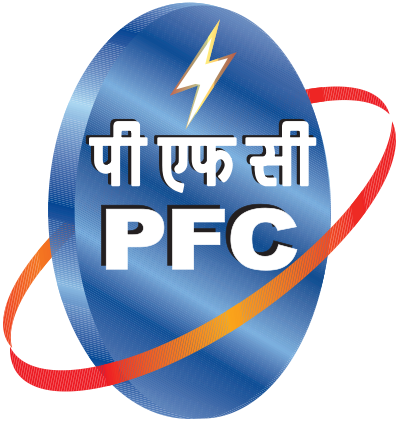 Power Finance Corporation Limited (PFC)
Advertisement No: 03/2016
Looking for a dynamic, committed and self-motivated professional for the position of Executive Director to manage Human Resources and other areas of PFC.
Executive Director (HR) – 01 Post, Age: 56 Years, Pay: E-9 ₹ 62000­3%-80000 (on IDA pattern)
How to Apply: Eligible applicants would be required to Register and Apply Online through PFC's website on or before 31/10/2016 up to 17:00 hours. After successful registration, a copy of challan form will be generated in triplicate with a unique application ID printed over it. Applicants will be required to deposit a non-refundable application fee of ₹ 500/- (not applicable for SC/ST/PwD/Ex-servicemen candidates) in cash at any SBI branch along with the Bank copy of challan form on any day after the generation of challan form (not on the same day) but not later than November 2, 2016. In addition to the application fee of ₹ 500/-, the Bank charges (as applicable) shall be paid separately to the Bank directly by the candidate as per the challan form. The Candidates are required to take printout of the system generated Registration-cum-Application form. A recent passport size photograph must be affixed on the Registration-cum-Application form and the same should be sent along with the PFC copy of challan and the self attested photo copy of proof of date of birth, category, qualifications (showing percentage, specialisation, etc.), experience (showing the date of joining, relieving & the desired pay scale for three years, etc.) and last emoluments drawn by Post, in a cover superscribing "APPLICATION FOR THE POST OF EXECUTIVE DIRECTOR (HR), Application No ____" addressed to "The Deputy Manager (HR), Power Finance Corporation Limited, Urjanidhi, 1-Barakhamba Lane, Connaught Place, New Delhi – 110 001" by Post / Speed Post. The last date for receipt of applications is 04/11/2016 (the candidates residing in Assam, Meghalaya, Arunachal Pradesh, Mizoram, Manipur, Nagaland, Tripura, Sikkim, Jammu & Kashmir, Lahaul & Spiti district and Pangi sub division of Chamba District of Himachal Pradesh, Andaman & Nicobar Island or Lakshadweep or abroad, the last date for receipt of applications is 11/11/2016).
Logon to: http://www.pfcindia.com/writereaddata/Career/advertisement10-Oct-2016.pdf for more detailed information.
OBC certificate @ http://www.pfcindia.com/writereaddata/Career/OBC%20Format.pdf
Apply online @ http://www.pfcindia.com/writereaddata/Career/To%20Apply%20Online%20Follow%20the%20following%20steps%20Regular.pdf