Requirement in Reserve Bank of India (RBI) Apr-2017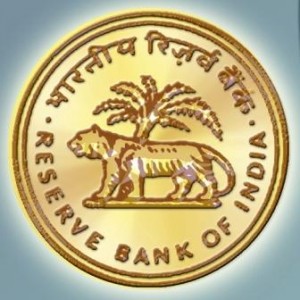 Reserve Bank of India (RBI)
Invites Applications for recruitment position of Director in Centre for Advanced Financial Research and Learning (CAFRAL). The CAFRAL Institute seeks a Director who shall be the Chief Executive Officer of the Institute.
Director, The Director will be supported by Additional Director (Dean – Learning and Admin), Additional Director (Dean – Research), and a team of research staff and research assistants. Pay and Allowances of the Director shall be in line with the best in the industry depending on the profile of the applicant. The Director's term may vary between 2 to 5 years, extendable up to maximum 65 years of age.
How to Apply: Applications together with a detailed curriculum vitae (CV) (in the prescribed format) may be emailed or sent to the CAFRAL Search Committee c/o Corporate Strategy & Budget Department, Central Office, Reserve Bank of India, Main Building, 2nd floor, Shahid Bhagat Singh Road, Mumbai 400001 by 9th May 2017.
Logon to: https://opportunities.rbi.org.in/Scripts/bs_viewcontent.aspx?Id=3338 for more detailed information.