Vacancies in Indian Oil Corporation Limited (IOCL) Apr-2017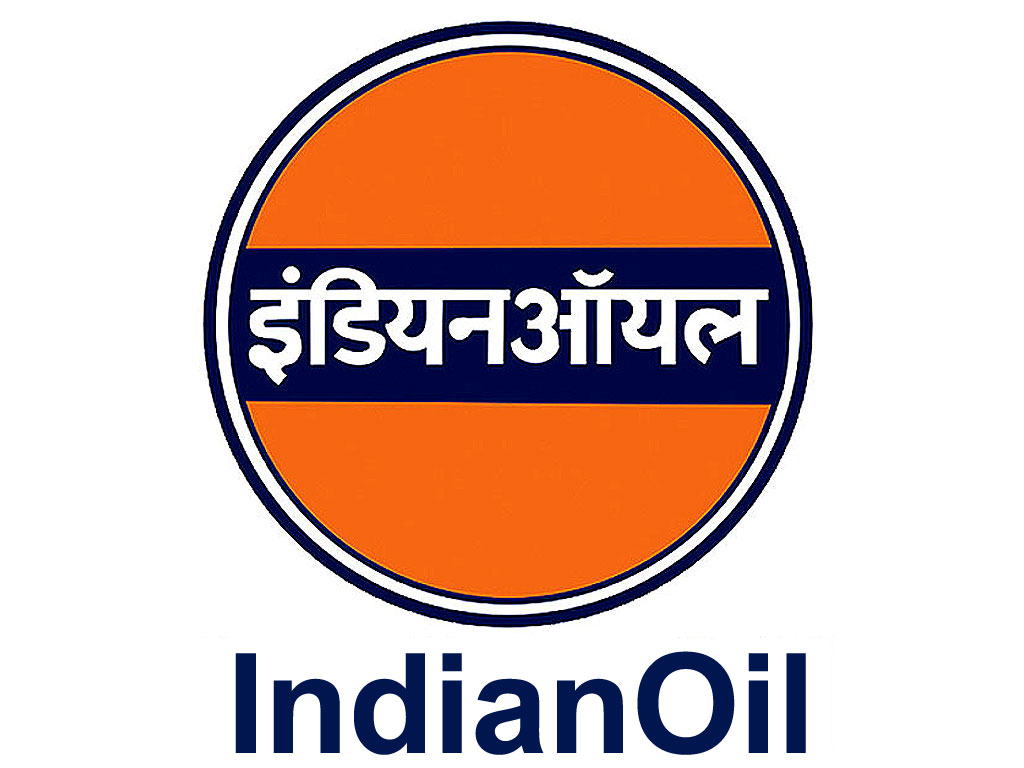 Indian Oil Corporation Limited (IOCL)
Mathura Refinery
Advertisement No.: MR/HR/RECT(DOC)/2017
Invites applications from Doctors in the vicinity (within a radius of approx 200 kms) of Mathura Refinery, Mathura, Uttar Pradesh for empanelment as visiting Specialists / Super Specialists (Part Time) on contract in various areas of specialization at Mathura Refinery Hospital.
Visiting Specialists / Super Specialists (Part Time) – (1) Orthopedic Surgeon (2) Ophthalmic Surgeon (3) Cardiologist (4) Neuro Physician (5) Psychiatrist (6) Dentist (7) Endocrinologist (8) Gastroenterologist (9) Pediatrician (10) Physician (11) Gynecologist
Qualification / Experience: Post Graduate degree with relevant experience for all the above specialties, except Dentist where BDS with relevant experience is required.
How to Apply: Candidates in relevant areas of specialization desirous to visit Mathura Refinery Hospital (Part Time) on contract may send applications along with all documents / testimonials pertaining to Qualification, Experience etc on or before 21/04/2017 to "The Chief Medical Officer, Mathura Refinery Hospital, Mathura Refinery Township, Mathura, Pin -281006 (UP), Tel:0565-2416241". The Candidates must necessarily mention contact telephone/ mobile number, e-mail address and full postal address in the application.
Logon to: IOCL-Mathura-Refinery-Advertisement for more detailed information.