Requirement in National Highways Authority of India (NHAI) Oct-2016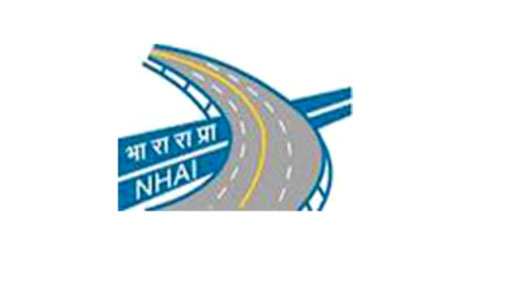 National Highways Authority of India (NHAI)
Invites applications for engagement of LA support official(s) for Land Acquisition issues for National Highways Projects in the State of Telangana.
Retired Revenue Officer (not below the rank of SDM / RDO or equivalent) – 01 Post, Location: In the State of Telangana, Pay: The remuneration payable shall be equal to the amount of pay last drawn by them minus pension being received by them
How to Apply: Interested candidates are requested to submit this CV with the recent photographs pasted on it along with copies of the document in support of their experience last pay drawn and last pension being received by them etc. latest by 21/11/2016 up to 15:00 hrs at Regional Office National Highways Authority of India (NHAI) H.No.8-2-334/18, Road No.3, Banjara Hills, Hyderabad-500034.
Logon to: http://www.nhai.org/Doc/10thOct2016/NIT%20and%20TC%20for%20engagement%20of%20%20LA%20support%20official%20at%20NHAI%20RO%20Hyderabad%20081016.pdf for more detailed information.