Vacancies in State Bank of India Apr-2017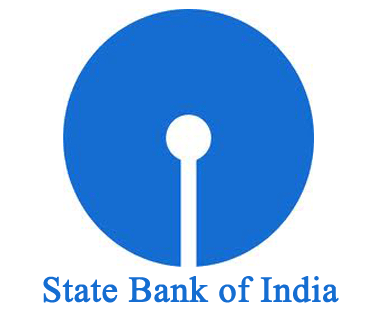 State Bank of India
ADVERTISEMENT NO. CRPD/ SCO-DEAN/2016-17/16
Looking for appointment of a Dean of studies on contractual basis (Initial period 3 years with interim renewal every year based on performance) for its new Institute, State Bank Institute of Management (SBIM), Plot No. IIF/2, Action Area-II, New Town, Rajarhat, Kolkata ((Functioning proposed from April 2017).
Dean of studies, Training Capacity: 180 @ 30 per wing/channel. 4 Wings/Channels will be used for training of SBI's senior officials and 2 Wings/channels for external participants/ organizations including those from neighbouring countries, Age: Maximum 65 years as on 01.02.2017 (Relaxation will be given in age limit in deserving cases). Candidate should be of sound health., Pay: Negotiable, will not be a bar for a deserving candidate.
Selection Process: Valid applications will be short listed by the committee of specialists/experts and shortlisted candidates will be called for interaction. Final selection will be on the basis of performance in interaction.
How to Apply: Eligible Candidates should apply in the prescribed application format and complete it in all respects. The completed application with photograph & signature of the applicant should be sent by post to "State Bank of India, Central Recruitment & Promotion Department, Corporate Centre, Floor, Atlanta Building, Nariman Point, Mumbai-400021" in the application form along with the photocopies of required documents. The last date for receipt of Applications is 20/04/2017.
Logon to: https://www.sbi.co.in/webfiles/uploads/files/1485338928150_DEAN_ADVERTISEMENT_ENGLISH.pdf && https://www.sbi.co.in/webfiles/uploads/files/1491045362469_DEAN_ADVERTISEMENT_ENGLISH.pdf for more detailed information.
Application form @ http://www.sbi.co.in/webfiles/uploads/files/1491211259575_DBA_CDBA_Application_form.pdf